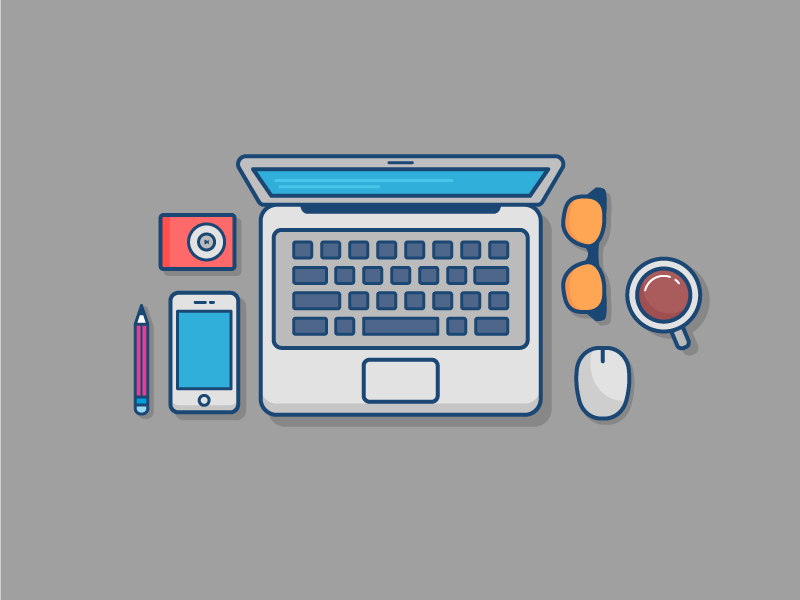 Try our service for free.
No credit card required!
What's inside
Content to demonstrate the setup of Browser Reporting!
There are many reporting technologies available to sites, supported in all modern browsers. To name a few:
Content Security Policy
The #1 defence against XSS and other web application attacks.
Network Error Logging
Get real-time telemetry about any issues happening on your website.
COOP / COEP
Securing your application and user data in a post-Spectre World.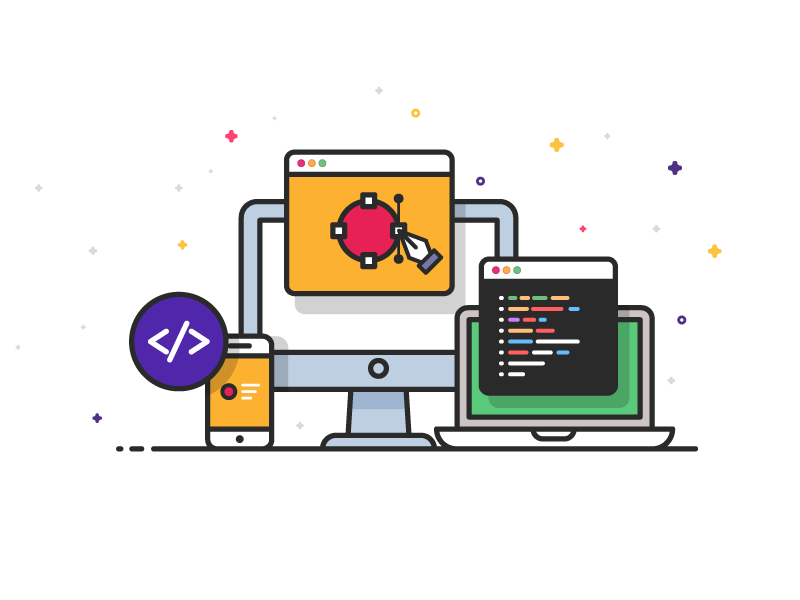 Reporting
Getting started with reporting is easy and requires minimal setup.
Native Support
No User Impact
Real-time Data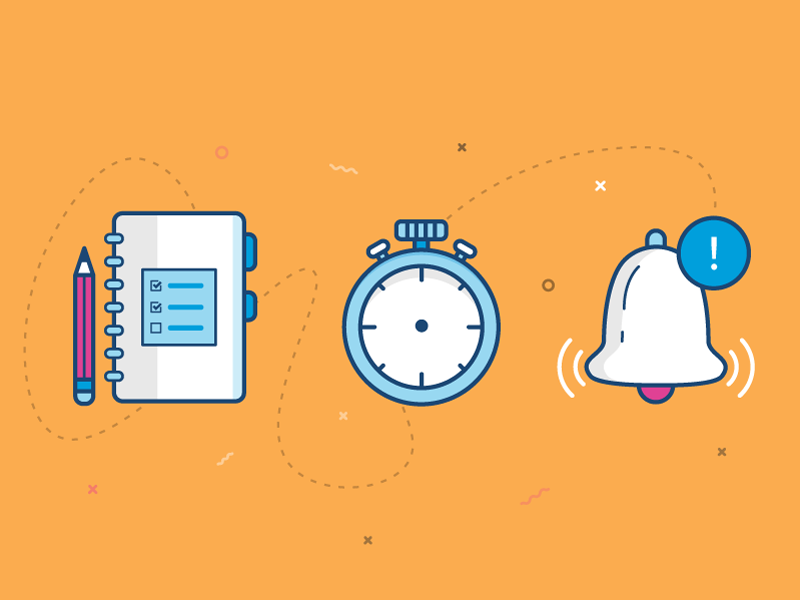 Features
You can collect telemetry about the events that interest you.
Security
Performance
Errors
Frequently Asked Questions
Here are some of the most common questions we get when demonstrating how reporting works.
Still have questions?
Contact Us
Join us for live demos!
Get notified about our next event