What's inside
Demos for various browser technologies like Content Security Policy!
There are many reporting technologies available to sites, supported in all modern browsers, here's a look at some of the most powerful.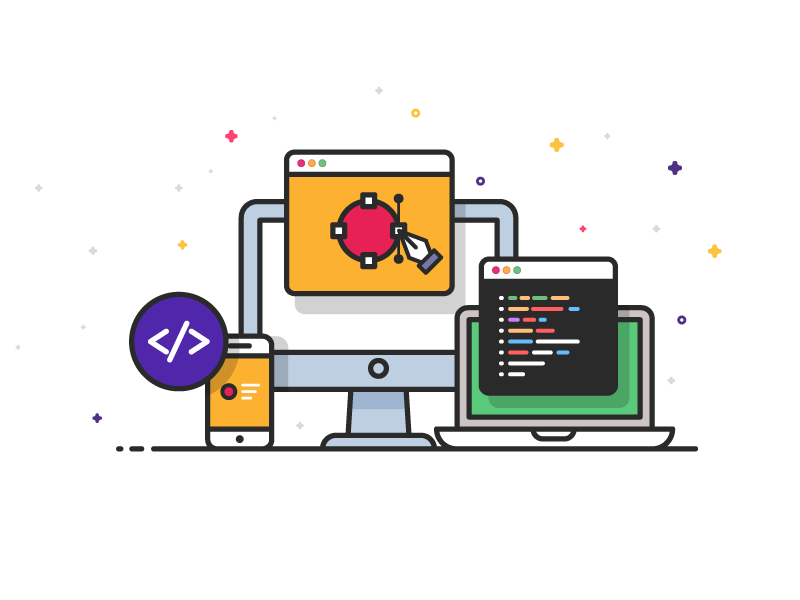 Without a CSP
Attacks can't be detected or stopped without a Content Security Policy.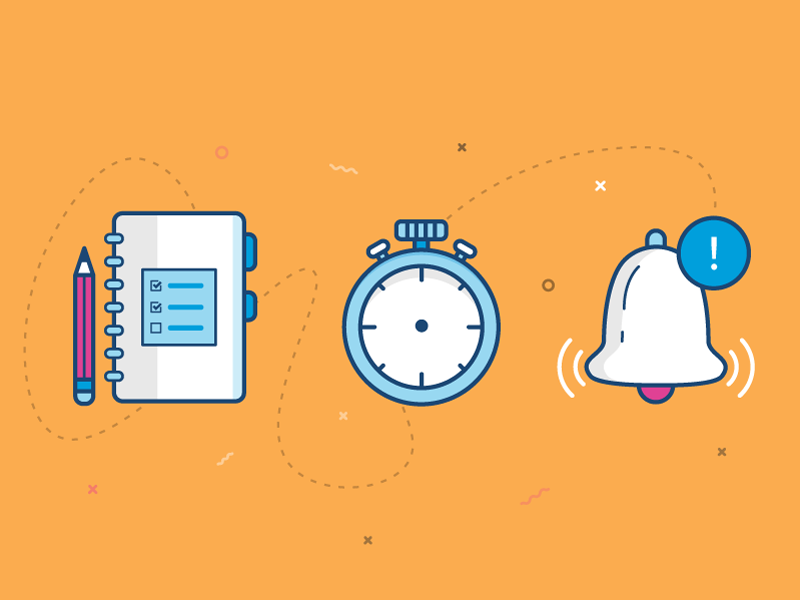 With a CSP
Attacks can now be reliably detected so you can respond, fast!
Frequently Asked Questions
Here are some of the most common questions we get when demonstrating how reporting works.
Still have questions?
Contact Us
You can get started with a single line of code or configuration depending on your platform. All you need to do is instruct the browser where to start sending reports!
Nope! Reporting is supported natively in all modern web browsers. There is no code or library for you to deploy.
This depends which reports you enable but there is a selection to choose from. You can choose to receive reports about security, performance and reliability issues on your site.
No! We have a range of flexible plans to suit sites large and small. With fixed monthly pricing, there can never be a surprise at how much it costs.
Join us for live demos!
Get notified about our next event